I turned into an avid Native American flute player starting in 2008 after hearing a woman play hers at a organizational meeting for a local hospice music ministry. What's your story? Playing my flutes enriches me as well as those who listen to the hauntingly beautiful sound that flows out of these wooden flutes.
Want a first or second flute?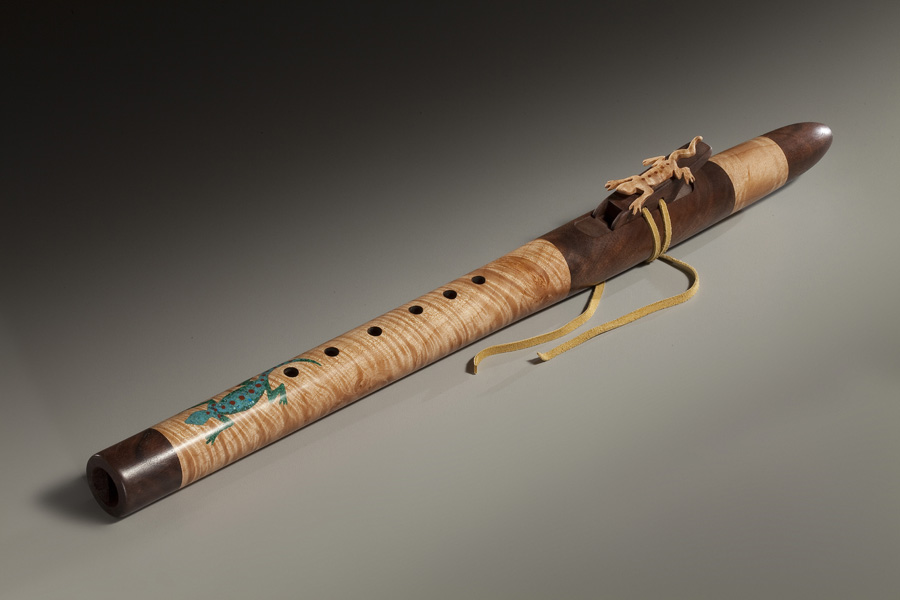 You may already have a Native American style flute or you may be looking for your first flute. If you already own a flute, you may want to purchase a differently keyed flute, an aesthetically beautiful wooden flute, or one made from a different wood from the one you have. If, on the other hand, you don't currently have the pleasure of a flute sitting nearby ready for you breath to bring it to life, perhaps you find yourself wanting to experience the easy-to-play and easy-to-learn native flute. You feel a desire welling up to turn yourself into a flute player of whatever level, or to play your first instrument of any kind, or add one more to your repertoire. What a wonderful musical instrument to add!
Become the Native American flute player you want
Aspirations?
– Play simple and beautiful sounds for your own relaxation and pleasure. Or…
You can aspire to any level of Native American flute player you want. I have a piano studio made up of mostly adults. Many of these adult students come telling their story of having taken piano lessons early in their life, but not continuing. These folks don't crave a place in the piano limelight. They just crave being able to play for their own enjoyment. The same can be said of the flute. You alone decide what you want out of flute playing.
You can have high aspirations paired with a lot of practice to become a superb player, or you can have the desire to play simple and beautiful sounds for your own relaxation and pleasure. Or anything in between!
Help yourself play your flute better
It's easy to find all sorts of help in learning to play the native flute. Some of the more obvious ones include…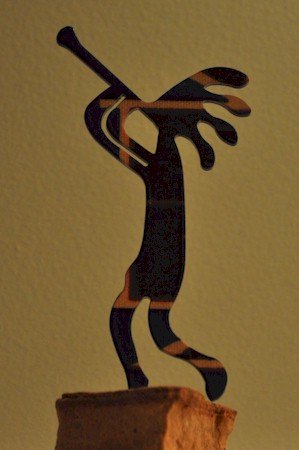 You will see from clicking on the above links that there is a bunch of help on the Internet to move you along the path to becoming a better flute player.